The Centre for Proteomic and Genomic Research (CPGR) is a non-profit organisation providing state-of-the-art 'omics' services to the life science and biotech communities in South Africa. Based in Cape Town, we combine state-of-the-art, information-rich genomic and proteomic technologies with bio-computational pipelines to create-fit-for-purpose offerings for customers in academia and industry.
An efficient integration of a range of internal and external processes allows us to render complete Genomics and Proteomics services. As a consequence, the services we render can meet key requirements in a Genomics and Proteomics projects including: turnaround, quality and costs.
< Read More >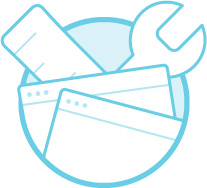 Definition: "a meeting at which a group of people engage in intensive discussion and activity on a particular subject or project." – in this case: the CPGR aims to increase the understanding of "omics"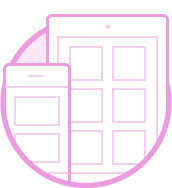 Various internships are regularly posted and available to application. Browse current internships here…
Services
What we do: "We provide clients and collaborators with a range of technical and scientific options to maximise outcomes in Genomic and Proteomic projects.
ISO 9001:2008
The CPGR selected ISO 9001:2008 as the standard for its Quality Management System to ensure outputs of the highest quality are generated.
Quality is Intrinsic
forming part of our service processes, product development and communication. The relevance is two-fold…
Reason 1
It enhances cross-talk between different areas of activity in the organisation and leads to greater cohesion and cooperation of resources
Reason 2
Quality is relevant for the development of new service or product offerings, originating internally or outside of the CPGR.